Black Friday and Cyber Monday are like clock-work for retailers with putting out the best deals on their current inventory to try and push it out faster to make room for the upcoming new year. What does this mean for consumers? That they can bank on getting the best deals possible for any given item…especially cell phones! Typically consumers would have to wait until the day after Thanksgiving rolls around, but with majority of consumers moving to online shopping the past few years, most deals are going on the week leading up to Black Friday. There are plenty of sales happening right now!
What Kind Of Deals Can You Expect For This Year?
Black Friday and Cyber Monday are when some of the biggest and best cell phones sales of the entire year happen. And year after year, cell phones are some of the hottest selling items.
So, for Black Friday, you can expect all kinds of deals on cell phones from various brands. Typically, the biggest deals can be found on older phones – for example, phones released last year will be more deeply discounted than phones from this year. Buying a previous year's smartphone can net you a lower price and more savings than a just-released phone. Here are some of the top deals happening right now!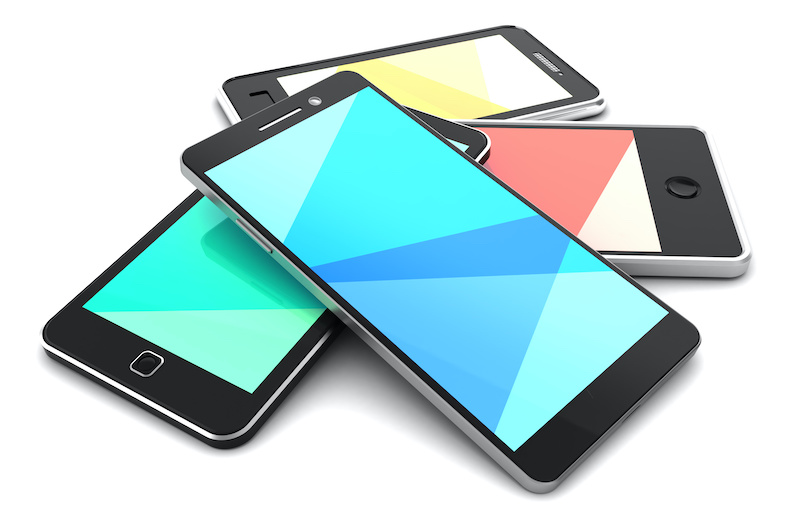 What Cellphone Users Look For:
Screen – Size Does Matter. Most people use their phones like a small computer, or a "phablet", first and as a communication device, second. A poll taken by NextPit showed that most people preferred a screen with a 5.5– 6-inch display.  Larger was too large, and smaller had no appeal.
Camera Quality. Some cellphone owners are happy to have a camera at all when it comes to their android phone.  But others are more scrutinizing. This is apparent by the attention android phone makers place on the quality of their phone cameras.  Some of them have double and triple camera systems, often delivering in HDR and cinematic quality.  Customers know this. They want specific lens features, optical image stabilization, and other components that are more far more technical.  More and more, android phones are not just a novel gadget that people communicate on, they are a critical piece of equipment.
Connectivity means the "capacity to interconnect between systems and platforms." Because the top cellphone manufacture specializes in android phones, it is first in connectivity, offering 5G.
Battery Life is a critical feature. No one wants to be caught short with a phone that needs to be charged. Android phone manufacturers understand this and offer android phones that have rapid charging, long lasting batters, and are equipped so they can go days before recharging.
With so many to choose from, here are among the best android phones.
Top 10 Android Phones for the Year: