Creating a compelling resume is imperative for applying for a desired job or career. Learn what HR departments and hiring managers are looking for in a resume. A few simple changes can make all the difference when applying for jobs.
1. Contact Information
Having contact information on your resume may be the most important element to your application. Place your name, email, phone number, home address, and fax information at the top of the page. Be as easily accessible as possible and make sure your information is up to date. Only give out contact information for accounts that you check regularly. If you are using a work or school email account on your resume, make sure you can still access those accounts. It is recommended using a personal email, it may appear unprofessional to use a past employers email. If you keep your LinkedIn profile up to date, adding that username/link would be beneficial. If you are not consistent with it, leave the link off.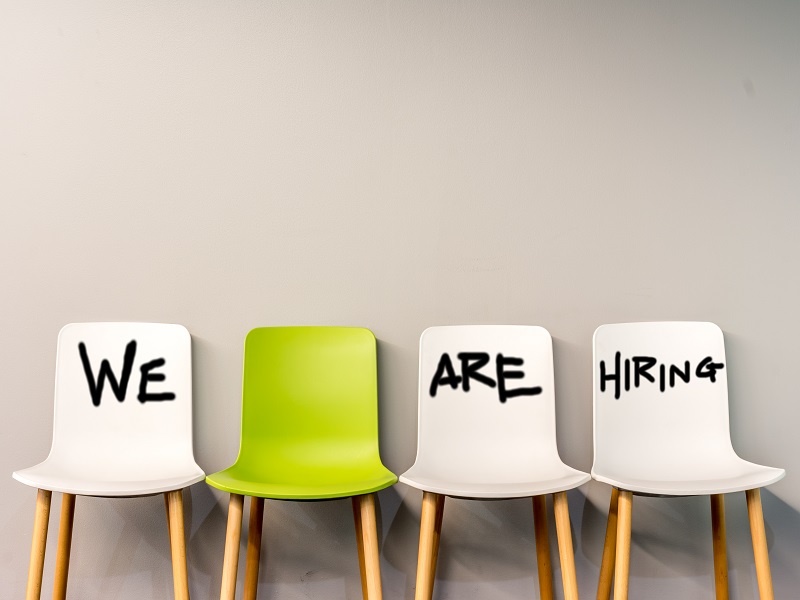 2. Format
Make sure to use a professional format. Everyone wants his or her resume to stand out, but the wrong format can hurt you. Having an outlandish template and format may ruin your chances of landing the position. To avoid distracting from your accomplishments and potentially costing you a job, make sure to use proper formatting. Use the same format throughout the resume, make sure all the paragraphs align and the font is consistent. Avoid distracting colors or font schemes. Keep it basic and let your content separate you from the rest of the applicants.
3. Spelling and Grammar
Proofread. One way to ensure you won't get a job is to have bad spelling and improper grammar. Your application is the first impression with the company. Having improper grammar tells recruiters that you did not put time and effort into proofreading your resume before you submitted it. Companies want to hire people who care about the work they do. Submitting a resume with bad spelling reflects poorly on your work effort. Before you submit, check for consistent spelling, periods, and capitalization.
4. Highlight Accomplishments
Recruiters are reading your resume to learn about you. They want to know who you are and what value you can add to their company. By reading past accomplishments, they can evaluate your skills and how those skills fit with the company. Avoid adding strictly job descriptions and job duties. Simply stating a task does not give a clear understanding of you as a worker. Quantify your accomplishments as much as possible. Use percent's and figures rather than task descriptions. The more data you have available, the better.
5. Cater Your Resume
Along with reflecting your accomplishments, your resume should highlight relevant skills. Edit your resume to reflect the industry and job position you are applying for. Use phrases from the job description you are applying for when describing your accomplishments. Adapt your language to that of the company you wish to work for.
6. Add A Career Summary
In the past, stating an objective at the top of a resume was standard. Instead of stating what your goals are and what you want to accomplish, give a career summary. In 1-2 sentences, state what you have accomplished. Showcase what you have done in the past, this will grab the attention of the hiring manager who's reading your resume.
7. PDF
This tip is one that many people may not know about. Before you submit your resume, it is best to turn your Word document into a PDF. If you have spent hours perfecting you're resume, template and styling it is very important to turn that into a PDF. Why? Different websites process those documents differently. If you don't use a PDF your formatting could be changed in translation, and may have an impact on your job hiring. Don't risk having your formatting changed without your knowledge. Sending a PDF is the smart and safe way to ensure your resume gets delivered the way you want it to be seen.