One of the benefits of being a veteran of the U.S. Armed Services, is the possibility of qualifying for a VA Home Loan.
What's a VA home loan? Essentially, it's like a student loan, only for housing. The government guarantees they will pay the loan off should there be a default.
That's a powerful incentive to buy a home, but the single biggest thing is that unlike a conventional loan, you don't have to have a down payment. The down payment on a VA loan is zero!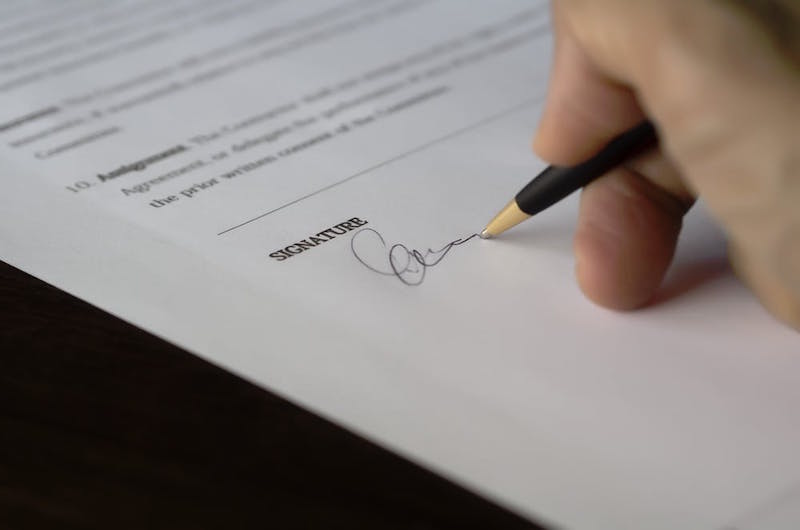 Can Anyone Get a VA Loan?
The answer is no. We'll talk more about more about the other lender requirements, but in order to qualify for a VA loan you need a certificate of eligibility from the U.S. Department of Veteran Affairs
To qualify you must have had 90 or more consecutive days of combat, or 180 days of service in the Armed Forces, or are still in the military, and for those who served in the past, must have attained at least a general discharge. Those with lesser discharges generally do not qualify, although the VA does make exceptions.
Besides active duty vets, those in the National Guard or the military reserves, may qualify if they have six years of service in, and obtained an honorable discharge. Cadets of the various military academies and certain members of the National Oceanic and Atmospheric Administration may also qualify.
Once you've got your certificate of eligibility, do you automatically get a loan?
No, you must still meet the lenders requirements showing you have reasonable credit
and income (typically a credit score of 620 is required,) and the VA insists that you have enough income left over after your loan to for food, transportation and other expenses. The VA terms this extra money for bills, "residual income."
Requiring that you have sufficient residual income is one of the keys to keeping the VA loan program solvent. If you have sufficient money left to take care of yourself financially, you are much less likely to default on the loan.
How to obtain a VA loan from a lender
First, understand that the process takes some time. Typically, you need at least 30 days, and more than likely 45.
Next, you contact an approved VA loan lender. Not every lender out there can process a VA loan. Because the government is guaranteeing the loan, the lender must also meet certain VA requirements.
Once you've discussed the possibility of a VA loan with a lender, either hand over a copy of your eligibility certificate, or if you don't yet have one, your lender can easily get one for you through the VA's electronic portal.
Finally, complete your loan application and provide all necessary paperwork to your lender, such as W-2s and tax returns.
The best news about the process is that you are not locked in. Applying for a VA loan does not obligate you to buy or use that particular lender.