Senior citizens sometimes have different needs from other people when it comes to cell phone usage. Therefore, they need senior phone plans that will cater to their unique needs. The following are three of the top rated senior phone plans available. They're arranged according to features, pricing, phone types and plan type.
Best Phone Plans For Seniors for Affordability: T-Mobile Connect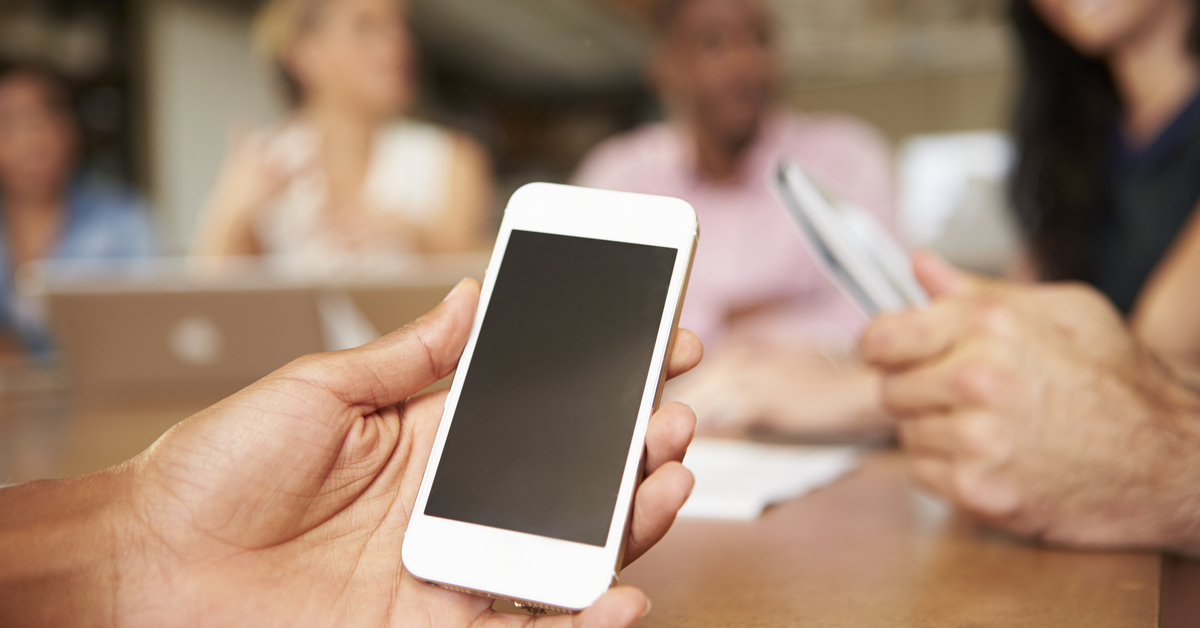 T-mobile has a fantastic option for senior citizens who want unlimited talking and texting capabilities with a little bit of data just in case. The T-Mobile Connect plan starts at $15 a month, and it offers unlimited talk and text with 2GB of high-speed data. The cell phones that the customers can choose for these phone plans range from low-end flip phones such as the Alcatel Go Flip to the Samsung Galaxy S20.

The pros of this plan are that it's affordable, and it provides access to all services. The cons are that the selection of flip phones is not large, and the customers have to pay full price for the phones.
Best Phone Plans For Seniors for Pay-Per-Use: Ting
Ting has an interesting concept of allowing the customers on its senior phone plans to pay only for what they use. Their billing starts at $6 per line per month. From there, the customers only pay for what they during the cycle. If the customers don't use the phone at all, then their bills will only be $6 plus any applicable taxes. The rates for usage go by tiers. The charges for using one to 100 texts are $3, and 101-1,000 texts are $9. Data charges are $3 for up to 100 MB, $10 for 101 MB to 500 MB and so on. Voice minutes are $3 for up to 100 minutes, $9 for 101-500 minutes and so on.
The pro is that it's a perfect plan for people who rarely use their phones. The cons are that it can get pretty expensive if a consumer uses a lot of data. Additionally, users must supply their own cell phones or purchase one through a partner site for these phone plans.
Best Senior Phone Plans for Reputation: Consumer Cellular
Consumer Cellular is an excellent company to go with because of its strong reputation. The company has won awards from J.D. Power for its outstanding customer support. It's also affiliated with AARP and offers exclusive benefits to customers who have a membership. The plans start as low as $20 a month, and they include talk, text, and varied data amounts. Consumer Cellular offers several flip phone options as well as some high-end smartphones. Consumers can use the Easy Pay plan to pay for their phone in monthly installments, as well.
The pros of choosing these plans is that the customer will have top-notch customer service and an affordable rate. The con is that they must qualify for postpaid service via a credit check for approval.
Those are just a few of the top rated senior phone plans. Interested persons can find out more information by contacting the phone companies and requesting additional details.