Fortunately, there is never a shortage of furniture or companies selling furniture at affordable and discounted deals. A lot of people have had success furnishing entire homes with furniture bought in discount stores, second-hand stores, and garage sales. Yes, garage sales! Because the internet is at the tip of our fingers, online shopping is convenient and ideal for most people. Online stores know that most people are working from a desk and a little furniture shopping on downtime is easily accessible.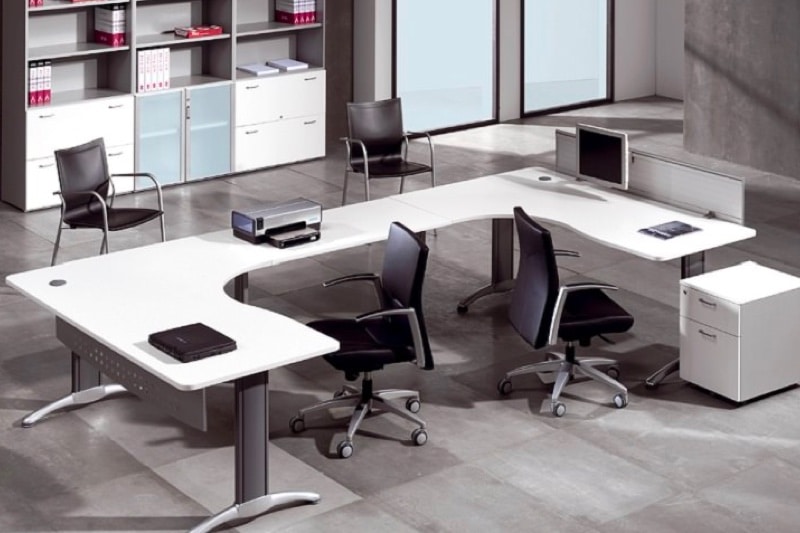 Furniture deals are continuously being updated and more often than not, shoppers miss them. We recommended signing up for newsletters or visit on the regular your favorite brands and their websites. We found that the best way to find furniture deals is visiting third party online sellers. Websites like Overstock or Wayfair are great for furniture deals.
Types of furniture:
Antique
Antique furniture has been around since the beginning of time. Pieces must be at least 100 years old to be considered and priced as an antique. Antiques are often some of the most expensive furniture pieces in the furniture market. They're typically made from wood and have unique, detail that differentiate them from regular furniture.
Traditional
An amalgam of Chippendale, and Sheraton styles, traditional furniture typically features elegant ornamentation, straightened lines, and tapered legs.
Vintage
Vintage pieces capture the best details from a certain time period.  This type of piece is younger than antiques but may be older than they look. Often bought used and found at garage saes or second hand stores.
Rustic
Rustic furniture brings warmth and the coziness you want in a home. This style is typically made with timber or other natural materials, including hide, cotton, and linen. It is popular in southern style homes.
Art Deco
Characterized by geometric and angular shapes, art deco style unites funky patterns with materials like chrome, glass, and mirrors. This style of furniture is greatly influenced by visual arts, architecture, and design that appeared just before WWI.
Retro
People may think retro and vintage are similar. But retro furniture is typically defined by more modern designs that mock previous fashion trends.
Modern
Modern style came out of the early 1900s modernist movement. It's best known for its use of monochromatic color palettes and materials like steel, vinyl, leather, and plastic. Modern style furniture has made a major comeback and luxury homes embrace this style in large.
Contemporary
Contemporary style refers to furniture that is also popular today. Contemporary furniture although on the pricier side of the spectrum is so in demand that affordable furniture companies are creating replicas for the fraction of the price and having major success.
Ceiling Fans
Ceiling fans have a great purpose. It keeps the air in a room in flow & may also bring a nice look to a room. Browse the many deals on ceiling fan prices, styles, & brands. Browse more today!