Going on a European river cruise is a great way to take in the scenery around you while enjoying food, drink and merriment. Transport yourself to stunning landscapes, modern and historical architecture and discover all that Europe has to offer on one of these amazing cruises. Whether you are planning a romantic trip for two, or a once in a lifetime trip for your whole family, a European river cruise will create long-lasting memories. A few things you must do are to take plenty of pictures so you can look back fondly on your trip. You must sit back, relax, and enjoy yourself while taking in all the new scenery that the cruise has to offer. You also must take advantage of exploring the local cities if and when the cruise ship docks.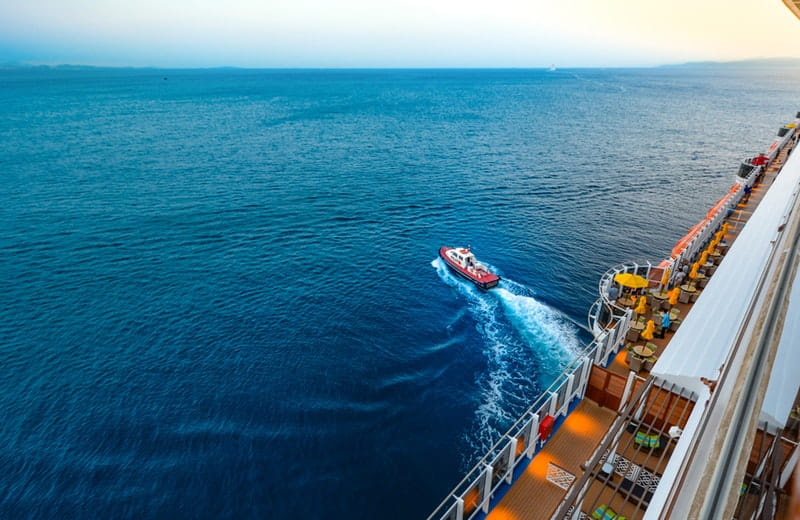 Finding The Best Cruise Deals
There are plenty of cruise lines to choose from for your upcoming vacation- take some time to do the research and pick the right one for you! In today's economy, Cheap Cruises provide a great way to take an amazing and exotic vacation. The market today offers us a variety of cheap cruise deals. For example you can choose Royal Caribbean's Majesty of the Seas, Norwegian Sky or Carnival Cruise Lines. On the cruise price affect many factors, such as time of the year and on-board accommodations. The lowest cruise prices are normally available at the beginning or at the end of the season. The period from may to June and from October to December is the best time to land a cheap cruise. The usual choices for lodging include an inside cabin, suite or a room with a view. So if you are looking for a cheap cruise and you want to use your room only for sleeping, choose room without window.
Cruise Deals & How To Book Them
Disney Cruise Line sails since 1997, and its ships Disney Dream, Disney Fantasy, Disney Magic and Disney Wonder, have repeatedly been on the top of the charts as the best cruising ships. Disney Cruise Line offers incredible experiences on these cruises, which you will not find anywhere else. The cabins are very spacious, the menu is great and the ship's family ambient is just enchanting. This is a company that takes care of the children's needs and they can meet the Disney characters every day. Also the ships include many fun activities and performances for the children, and in meantime their parents can relax in the zones for adults only. Disney Cruise are famous for two exotic destinations: Bahamas and Caribbean. Bahamas cruises usually last from three to five days, and Caribbean cruises from six to ten days.
Since its founding in 1990, Celebrity Cruises has remained true to its original commitment of taking the best aspects of classic and elegant cruises. In 1997 they joined forces with Royal Caribbean Cruises. Celebrity Cruises are different from other vacation choices. The provide exceptional level of personal service, accommodation and cruise experience that exceeds all expectations. Celebrity Cruises has set global standards for providing cruise service – high quality, superior design, spacious accommodations, rich gastronomic offers and much more. The excellence of Celebrity Cruises is continued in building high quality ships, which combines the highest technical and service elements that have become the trademark of this cruising. Some cruises give deals up to 80% off! We can help narrow down your search, but it's best to subscribe or constantly browse deals.
Discover the best prices for all cruises!