Over the last few years, many drivers have ditched traditional coupes and sedans; opting for crossover SUVs. There are several reasons that a person may choose this type of vehicle. Most crossover SUVs have a sleek design and combine the feel of passenger cars with utility. This perfect fusion serves as an attractive selling point for consumers.
Once a driver has made the decision to purchase this type of car, the next step is selecting from the best crossover SUVs. Almost every car company has added this line of vehicles to their showroom floor. Three of the best crossover SUVs in the market are the Toyota RAV4, Honda CRV, and the Acura MDX. Each of these vehicles may cater to a different type of driver, so the final choice is contingent on your preference.
Popular SUVs
The Toyota RAV4 initially hit the market in 1995. Within five years of its introduction, Toyota added the right amount of power and space to make this beloved amongst consumers. This crossover SUV has the option of a four-cylinder or V6 engine; and enough space for family driving. With over 25 mpg, this car is one of the more fuel-efficient vehicles in the market. Many drivers seek this crossover for its great combined gas mileage and long engine life. The Toyota RAV4 can be purchased for around $23,000 new; and a quarter of that price for a used one.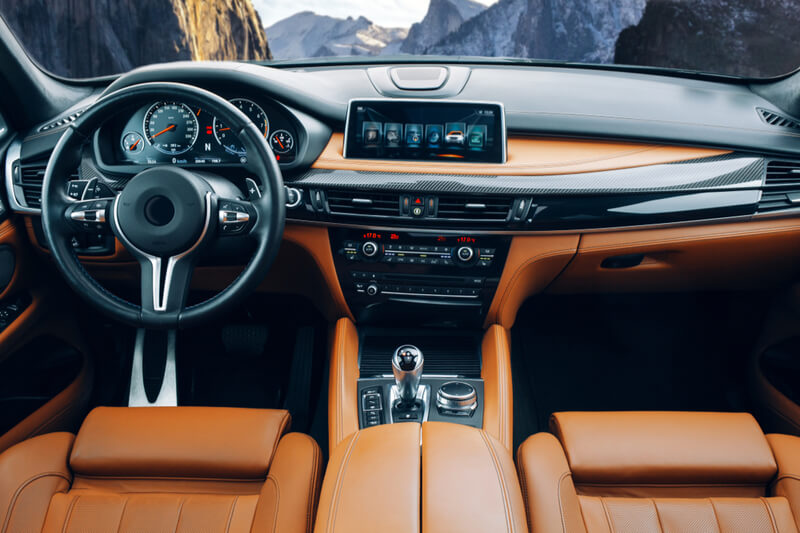 Honda's CR-V is another top choice amongst drivers. With the ability to seat five passengers, this is also an ideal choice for a family car. Many drivers choose this model for its four-cylinder engine and large cargo space. The CRV was first introduced in 1997 and has made numerous upgrades over the last 10 years. The fifth generation of this crossover SUV can be purchased for under $35,000, with optional upgrades and packages available. The CRV is considered a compact-styled crossover and has shown an increase in sales over the last five years.
The Acura MDX is known to be comfortable and versatile. Many consumers compare this stylish crossover SUV to the BMW X6 and Porsche Cayenne. Drivers choose this vehicle for its abundant passenger space, it seats seven people comfortably. The handle of the MDX is smooth; both on streets and highways. There are options for both front-wheel and AWD.
This vehicle also has a high reselling value compared to other crossover SUVs in the market. The Acura MDX is known to go far beyond the 100,000-mile mark. This is an impressive selling point for drivers. This crossover can be purchased for under $40,000, depending on the trim and amenities you prefer.
Crossover SUVs have gained much popularity over the last decade. As many drivers trade in their sedans for the best crossover SUVs; it is important to know which make and model suits you best. The Honda CRV, Acura MDX, and the Toyota RAV4 are amongst the top selections for best crossover SUVs.