Figuring out what you want to do for a career is difficult. There are so many potential jobs to choose from. Narrowing down what kind of career you want to work in is important because it lets you plan for the future. Many jobs require certain types of training. The earlier you get the training, the better. There are also many careers that require previous experience, so if you spend too much time experimenting with other jobs, you ultimately end up falling behind compared to other applicants in the same field. There are also money concerns as well, as you may end up spending too much on training and certification before finding the right job.
While there is no surefire way to find the perfect career, there are some ways to narrow down the selection and provide focus. One option is to take a career test, also known as an aptitude test. These tests are designed to identify both your skills and interests to determine a list of possible careers. Listed below is everything you need to know about using a career test to decide on a career path.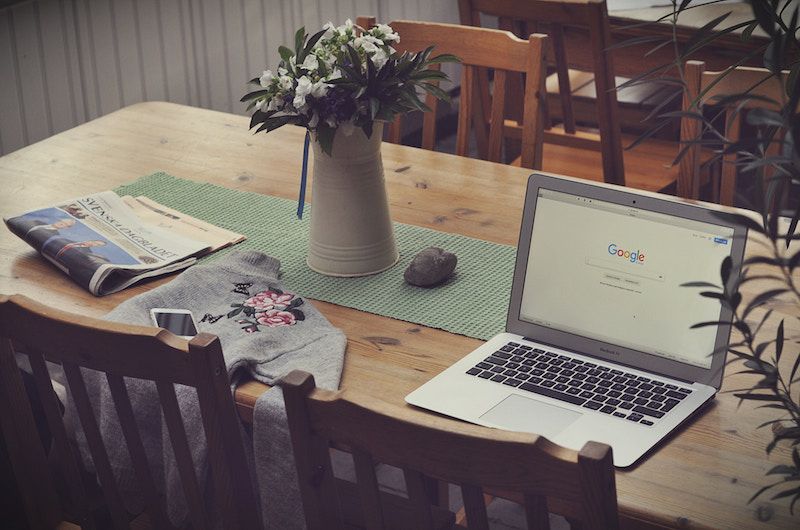 What are Career Tests
Career tests ask a number of questions to help you identify your skills and interests. With a career test, there are no wrong answers to the questions. Each question is designed to make you think about what you want to do with your future and make recommendations based on the areas you are interested in and the skills you excel at. Some of the factors a career test seeks to identify include your general skillset, strengths and interests. It also takes into consideration your personality traits and what you most value in the workplace. The test also looks at what motivates you as both a person and an employee and what sort of setting you are most comfortable in.
There are several different types of career tests available. Most are relatively short and only take between 10 to 15 minutes to complete. Typically, the shorter tests are available for free online, but there is often a small fee for the more comprehensive tests. In other cases, a test may be free, but you get a deeper breakdown and most results for a paid version.
Career Fitter
Career Fitter not only provides possible career paths, but it also breaks down why those careers are a good fit for you. The test also includes a breakdown of the job responsibilities and explains what skills or education are necessary to begin the career. You can also find out the average salary, what type of leadership style you best respond to and a breakdown of your work personality. The test is 60-questions, with both a free and premium version available. All questions are included in both versions, but the premium test provides a greater breakdown at the end. It covers such areas as team-building approaches, ideal business environments and a breakdown of your personality chart. The premium tests cost $29.95 as of writing.
My Next Move
My Next Move is not as comprehensive as other career tests, but it is still highly recommended. It provides a basic overview of what kind of career you may be interested in, along with a listing of jobs in your area. One of the reasons the test is frequently recommended is because of the current and future job zone sections. This goes into greater detail about what careers you are currently eligible for based on the results of your test, as well as what advancement options are available. Because it is sponsored by the Department of Labor, My Next Move is available for free.
123 Career Test
123 Career Test is a shorter test, with a greater emphasis on your personality. The test is simpler than other aptitude tests, with all the answers being yes or no. Instead of text, the test primarily uses visuals. The goal of the test is to create a more relaxed environment, so you do not second guess yourself or worry about the answers. 123 Career Test is available for free, which is another reason it has become so popular.
Truity
Truity is one of the most comprehensive aptitude tests, consisting of nearly 100 questions. The questions are divided into separate sections, designed to test different aspects of your personality. Because it features so many questions, it takes longer to complete on average, around 15 to 20 minutes. There is both a free and premium version available. The free test still provides a detailed breakdown at the end, including which careers and industries are a good match, as well as recommendations on colleges and certification courses for your ideal job. It covers the usual tasks and activities for each of your possible careers, whether they require group work, advice for staying motivated and how to improve your weaknesses. The paid version, which costs $19, offers a more detailed report.
Career Hunter
Career Hunter not only seeks to find the best job for you, but also explains what work activities you excel at and tips for getting ahead. It also focuses on how your passions or hobbies relate to your work. While it is technically one of the shortest tests, the questions are more detailed than other variants. Along with recommending individual careers, it also includes suggestions for general fields of interest. The basic test is free, but Career Hunter has a number of other tests and resources to help you find work. The other tests are purchased in a resource bundle, which costs $29.99.
Princeton Review
A common struggle among users when it comes to aptitude tests is not knowing how to answer the questions. The Princeton Review solves a unique solution. Instead of the traditional testing format, all of the questions are pairs of alternative choices. You pick the answer which best describes your interest to generate the results. This style of testing does not give you as detailed of a result as other tests, but it provides a general overview of career fields, helping you narrow down your selections. Both the test and results are available for free.