Are you tired of your look?  Ready to make a change for 2018, but don't want a hairstyle meant for a teenager?    We can help you find a hairstyle appropriate for your age.
When you reach a certain age, you want to look good, respectable, youthful, and not styled from the past.  Your hairstyle is a key part of your image, so you should review your options carefully to pick those styles which will present you in the best light. 
Hairstyles for Women Over 50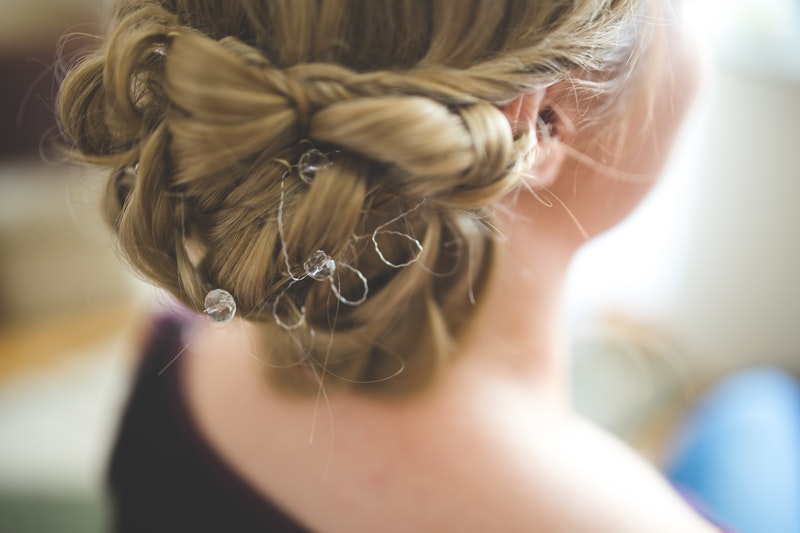 Many women refer to the age of 50 as their second youth and the time when they can finally enjoy life to its fullest. When you are over 50, that doesn't mean you must choose some specific styles and stop doing something you liked before. A woman remains a woman, no matter how old she is. So, your favorite pixie, bob or a graded cut are still with you, because they are timeless. The other thing is the older you become, the simpler styles you should stick to. Give your preference to clean cuts and soft lines that keep your locks off the face. With bangs, women often look younger. So, if you are used to wearing bangs, there's no sense to give up on this idea. Opt for the wispy bangs reaching your eyebrows, like Kris Jenner or Lisa Rinna styles, or soft side waves like Kathy Hilton's bangs, for instance.